School Holiday Family lesson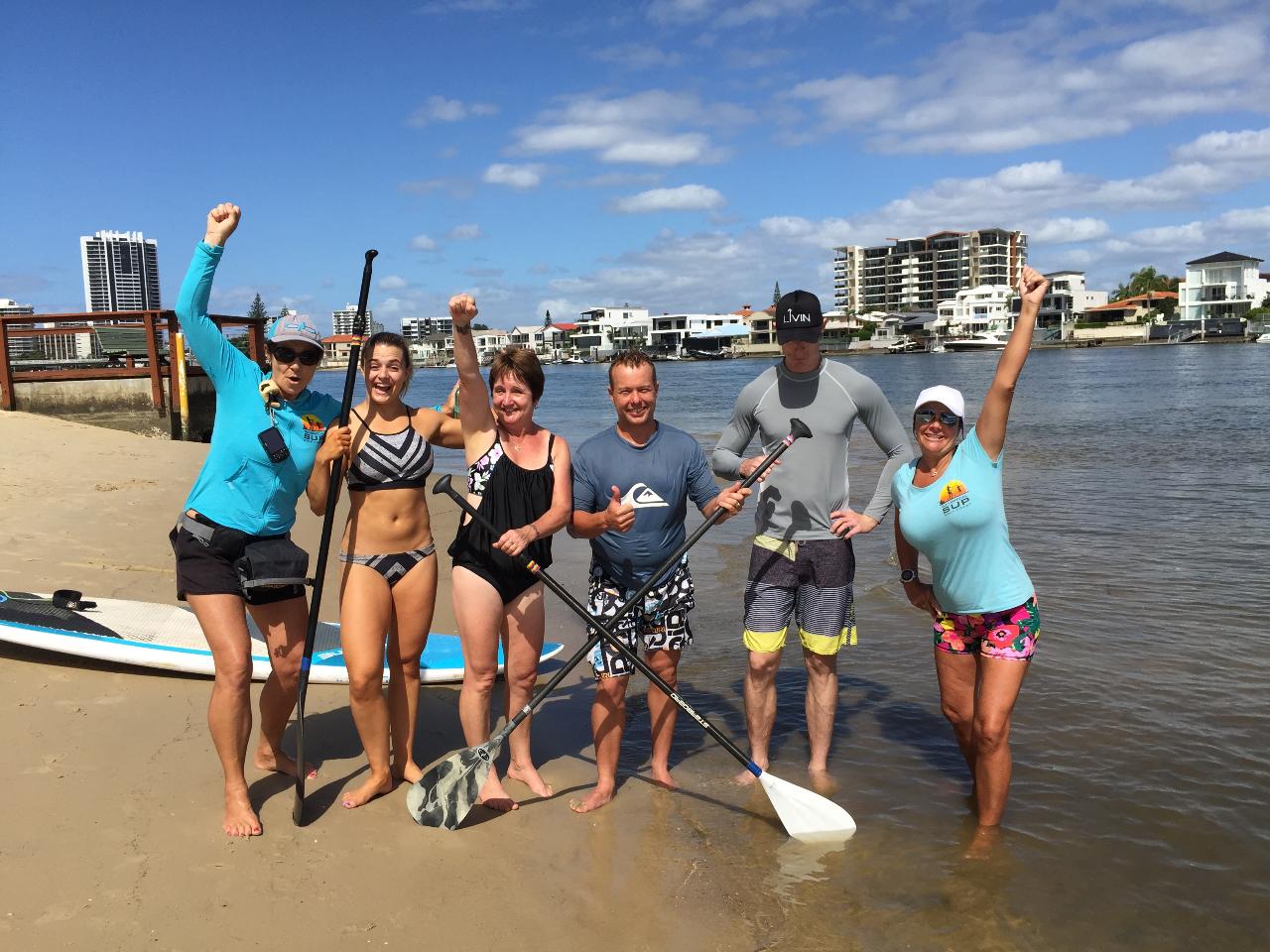 dan itibaren

AUD
35,00 AU$
Süre: 60 Dakika (Tahmini)
Lokasyon: Surfers Paradise , Qld
Ürün kodu: FAMLESSHOLS
Family lesson gives you the opportunity to learn stand up paddle board in a safe and fun environment. The staff is here to help and adapt the lesson depending on your need. We have boards and paddle of all size for the everybody to enjoy. The lesson is held in shallow water near the shore. It is a great way to connect with each other to relax and enjoy a fun activity for the all family.
Our instructor are fully accredited with level 1 ASI accreditation along with water rescue so they are fully qualify to ensure your SUP experience.
This special deal allows to enjoy this as a family creating long term memories to treasure!